WELCOME TO OUR
2018-2019 CONCERT SEASON!
The Augusta Chorale
Dr. Phyllis W. Anderson, Director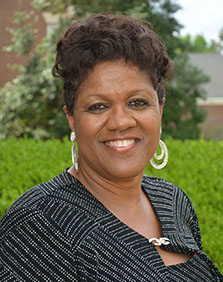 I am happy to announce the Augusta Chorale's 36th concert season! We proudly affirm the legacy of choral music started by Mr. Charles Francis in 1983 and that has continued for the past 36 years. We invite you to attend our concerts, join us as a singer, patron, Friend of the Chorale, or as an advertise in our season brochure. Our sustainability is assured when citizens like you join our mailing list, contribute as a sponsor, and who invite others to share in the joy of singing.

The Augusta Chorale ended its 35th season on a triumphant note with a Spring Concert Extravaganza in collaboration with the Columbia County Choral Society and the Aiken Civic Orchestra. Concert performances in our 36th Season will be even better as the Chorale continues to collaborate with local and regional artists.